WE ARE OPEN!
As you can see, we've put together a bold plan. We don't yet have all the details, but as these events approach, we will advise our membership. We are all excited to get back to seeing each other and doing the things we have come to enjoy about the Lakeside Historical Society.
GIFT SHOP, MUSEUM & ARCHIVES
OPEN: Tues-Thurs, Sat: 10am—1pm
CLOSED: Sun, Mon, Fri
PLEASE NOTE: Visitors to the Archives will be limited to only a few at a time. You may have to wait before being allowed entry. Consider an appointment by calling LHS at (619) 561-1886 the Tuesday before you wish to arrive.

March 2023 Newsletter
2023 Events
Meetings & events held at LHS History Center unless noted
MUSEUM COMMITTEE: Thursday, March 2 @ 10 am
BOARD MEETING: Thursday, March 9 @ 10 am
VOLUNTEER APPRECIATION LUNCH: Saturday, March 25 @ 11 am
Catered Lunch—Please RSVP by March 18!
11:00am – 1:00pm
Old Community Church
9906 Maine Avenue, Lakeside CA
Call (619) 561-1886 for more information and reservations.
GENERAL MEETING: Monday, March 27 @ 6 pm
"Lakeside in Color" Presentation w/Special Guest Tom Isom
Coffee & Desserts
Olde Community Church
9906 Maine Avenue, Lakeside CA
Call (619) 561-1886 for more info
COMING IN APRIL
MUSEUM COMMITTEE: Thursday, April 6 @ 10 am
BOARD MEETING: Thursday, April 13 @ 10 am
April 29, 2023—Western Days Breakfast & Parade
* No General Meeting *
LHS MEMBERSHIP FEES REMINDER
It's now time for your 2023 dues. Please help us continue to preserve and share the history of Lakeside. See the January 2023 newsletter for the Membership Form.
Call us at (619)561-1886 if you have any questions. We appreciate your support!
Please review LHS Bylaws (updated May 28, 2022).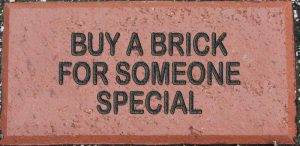 For only $50.00, you can have your family name, special date, memorial, or business name embossed on a standard size red brick and placed in the Lakeside Historical Society's Memory Walk, located in front of the History Center.
The bricks are red with BLOCK STYLE black lettering.
Click here for more information
click link to download form
LHS Books For Sale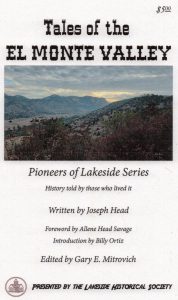 We've added a new book to our offerings – Tales of the El Monte Valley.
Pioneers of Lakeside Series – History told by those who lived it.
Written by Joseph Head
Foreward by Allene Head Savage
Introduction by Billy Ortiz
Edited by Gary E. Mitrovich
To order your copy please use our Book Order Form.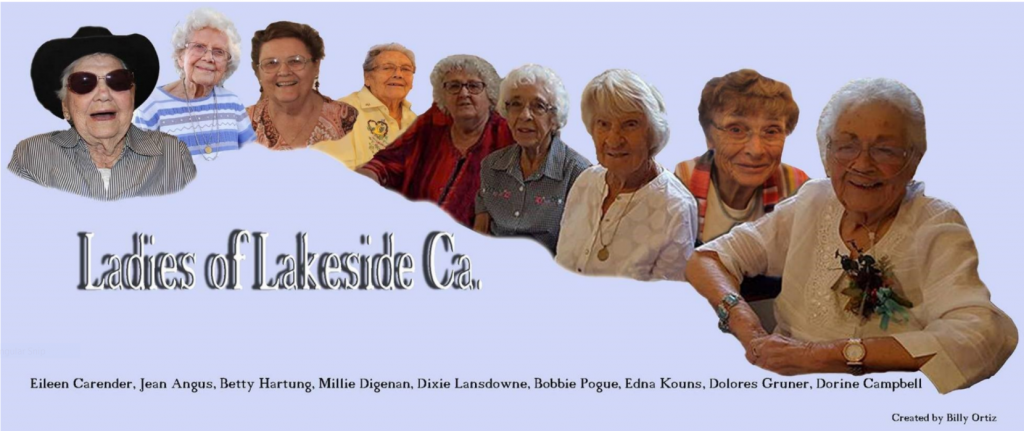 Honoring the Ladies of Lakeside, California – read more in the January 2021 newsletter.
View LAKESIDE HISTORICAL SOCIETY Videos on Facebook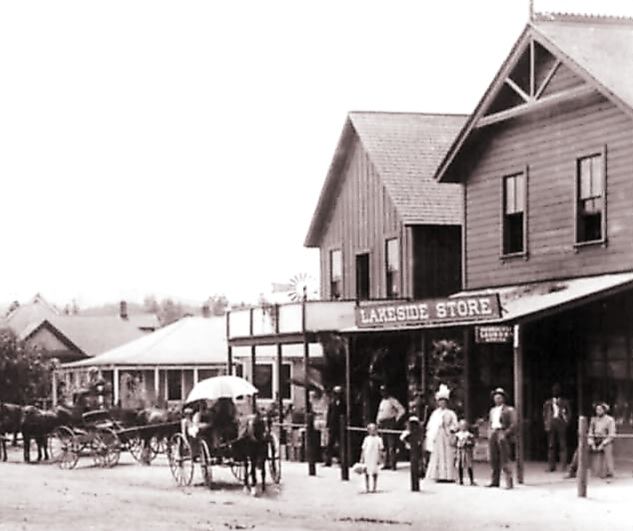 View Billy Ortiz LEGENDS OF LAKESIDE Video Archive on Facebook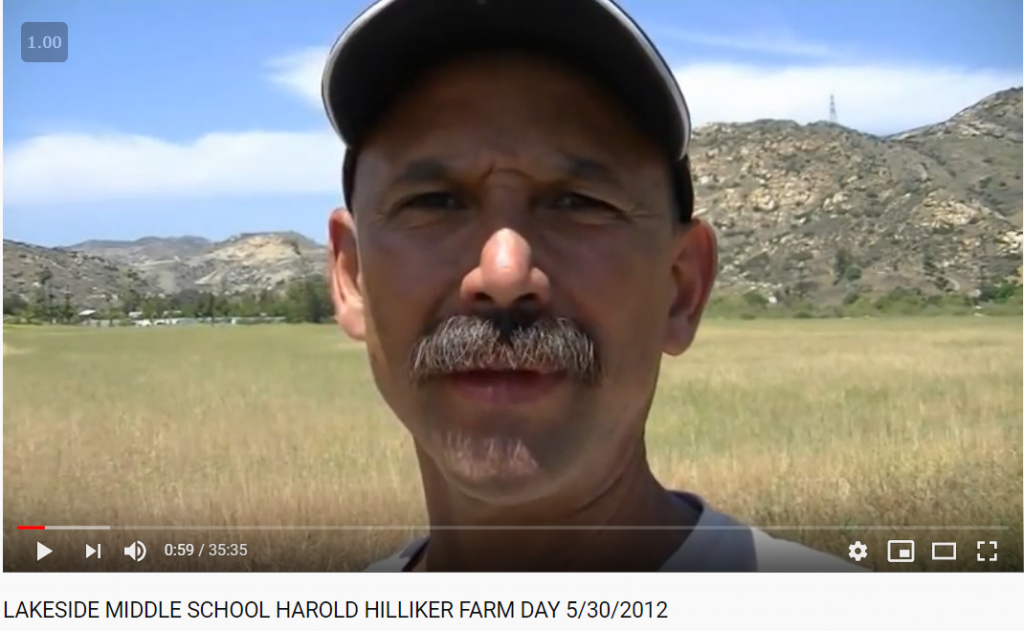 Billy Ortiz at Lakeside Middle School – Harold Hilliker Farm Day (2012)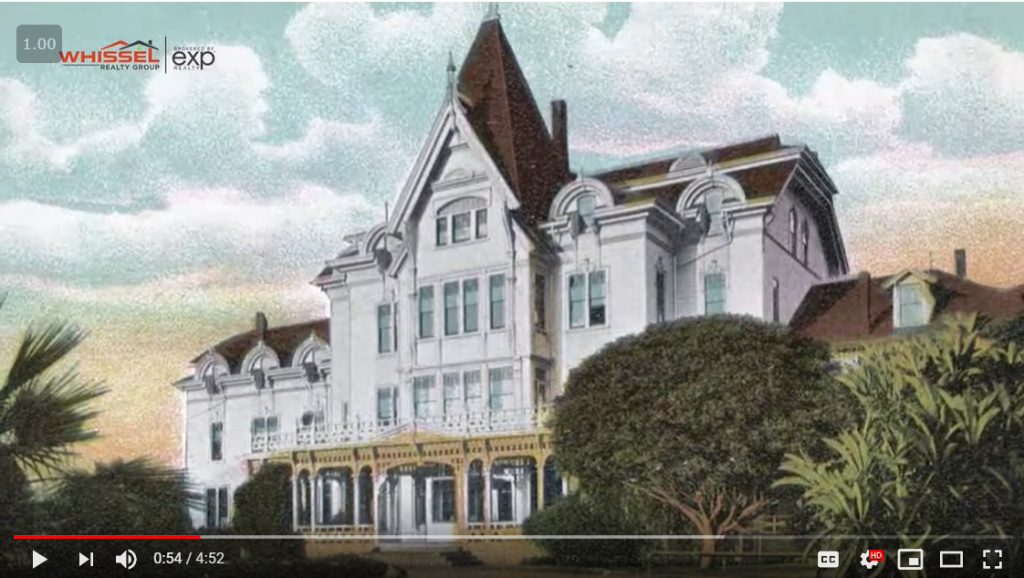 Lakeside Inn on YouTube – Food For Thought's Kyle Whissel interviews Gary Mitrovich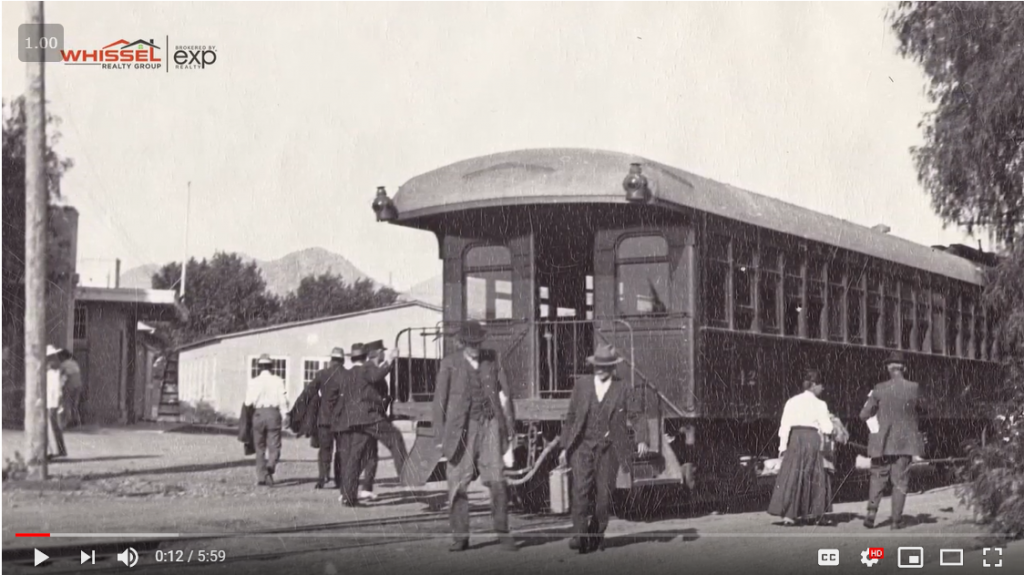 Lakeside Railroad on YouTube – Food For Thought's Kyle Whissel interviews Gary Mitrovich
Historic Self Guided Walking Tour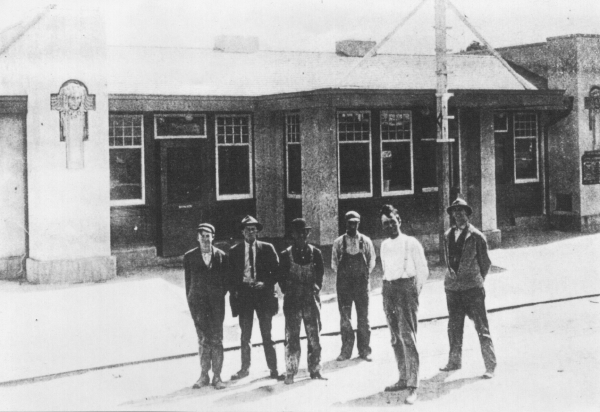 Take the free self-guided Historic Walking Tour of Lakeside.
Historical Happenings

Visit the Newsletter Archive to read our latest newsletter or browse earlier editions.
New to Lakeside? Welcome!

Lakeside, CA became a town site in 1886 as a tourist destination with the building of the Lakeside Inn that advertised boating, hunting, fishing and just plain old relaxing. From it's flashy beginning to the beautiful town it is today, Lakeside was, and will continue to be, "A Friendly Place to Live."
The Lakeside Historical Society was founded in 1972 and is dedicated to the preservation and education of Lakeside's diverse history. We are located on the corner of Maine Ave. and Parkside St. in the lovingly restored 19th century Olde Community Church of Lakeside.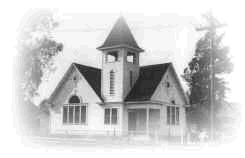 Please take the time to leisurely browse through our ever growing online collection of histories and rare images of this beautiful town. When you come to town, stop by and take a tour of the Olde Community Church, browse our store.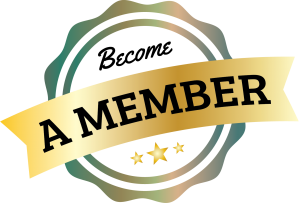 Join our society!
Click here to download/print the LHS Membership Form.
LHS Annual Membership Fees
$20 per person/individual; $35 per family; $50 per business/organization;
$200 per person for Lifetime; $500 per business for Lifetime
LIFETIME MEMBERS
Did you know we welcomed 13 new Lifetime Members in 2021?
Please contact us with questions or suggestions.