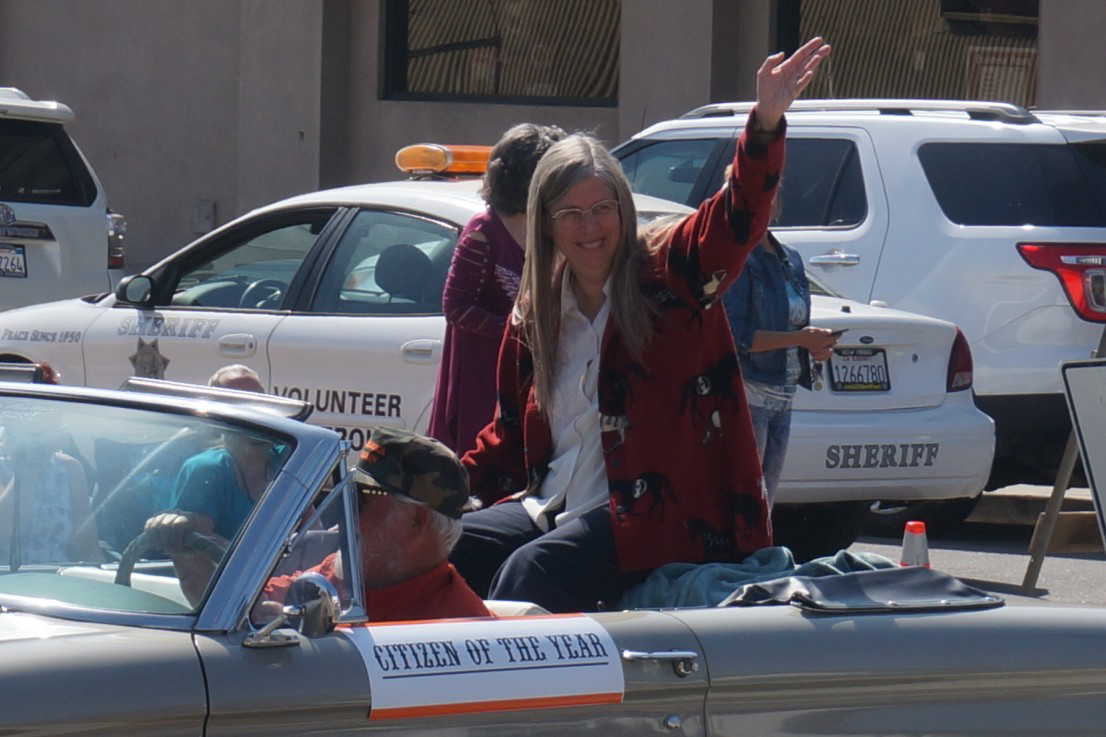 Our own hardworking Janis Shackelford was honored in the 2018 Western Days Parade as Lakeside's Citizen of the Year. Janis was honored last year by the Chamber of Commerce for her "outstanding service, leadership and commitment" to the community. Her energy and involvement in all things Lakeside is truly amazing. In fact, before the parade, Janis could be found in the kitchen cooking for the annual LHS Western Days Breakfast. She disappeared only long enough to ride in the procession, then immediately returned to help with cleanup. Thanks Janis and congratulations on an honor well deserved!
---
COMING SOON: MUSEUM IN THE PARK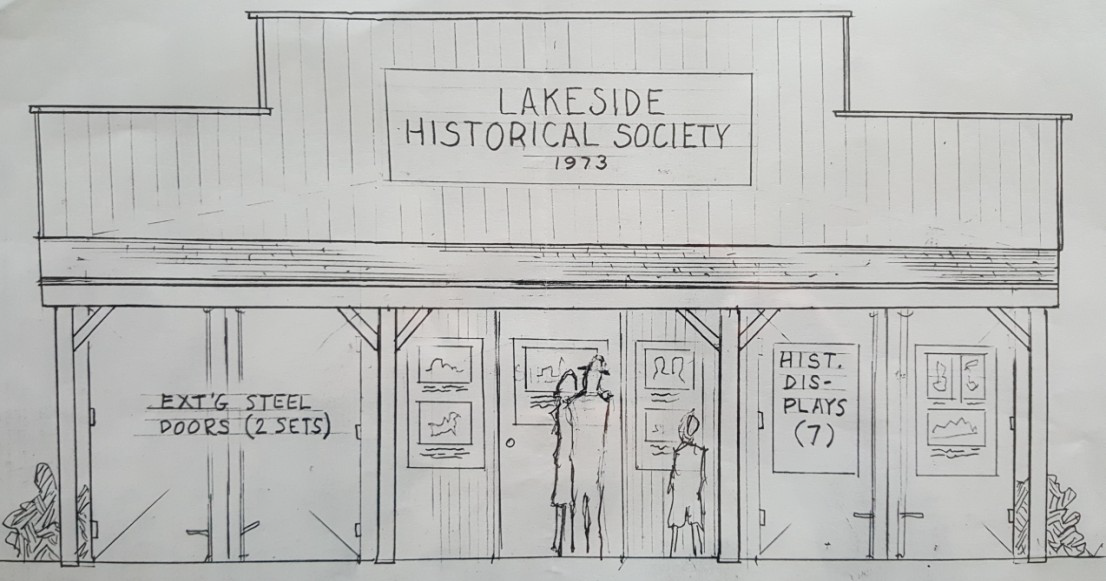 Plans are underway to open a second historical mu-seum in Lakeside, this one in the old storage containers at Lindo Lake Park. This was the original site of the Lakeside Historical Society, established in 1973, before the group secured the Olde Community Church as its HQ.
The project is spearheaded by Gordon Shackelford and ably supported by John Swink. The building will showcase the agricultural roots of the Lakeside area. Located next to the park's new Butterfly Garden, the plan is to open the exhibit later in 2018 or early 2019.
Stay tuned for more details. To read the pdf version of the June LHS newsletter, you will need to install a pdf reader like Adobe Reader. (this link will take you to the Adobe Website)